4-C's Story
4-C Personal Wealth was started by Fess Crockett in 2009. A series of events that occurred around his family and friends motivated him to start a financial planning practice to help others with their finances. The desire to help other families and his financial background has allowed him to grow the practice over the years and provide financial advice to a growing number of families while staying true to the core values of Comprehensive, Customized, Caring and Conservative.
In 2015, Bogdan Niciu joined 4-C in the role of Financial Analyst. Over the next 8 years, Bogdan has helped the business grow and improve its investment and financial planning processes, as well as developing tools to analyst tax strategies like Roth conversions.
In 2023, Fess and Bogdan entered a multi-year transition and Bogdan has become the Chief Compliance Officer and President of 4-C. Both Bogdan and Fess continue to remain focused on serving families with their financial needs and stay true to the core values that defined 4-C from the beginning.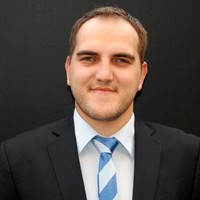 Bogdan Niciu
President and Chief Compliance Office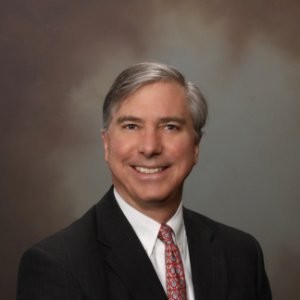 Fess Crockett
Advisor and Founder.
Location
677 Craig Rd, Suite 211
Saint Louis, MO 63141