Comprehensive Financial Planning
We understand that your financial goals are unique and important. That's why we offer a comprehensive financial plan that covers all the aspects of your life, from retirement planning to estate planning, from tax strategies to investment management.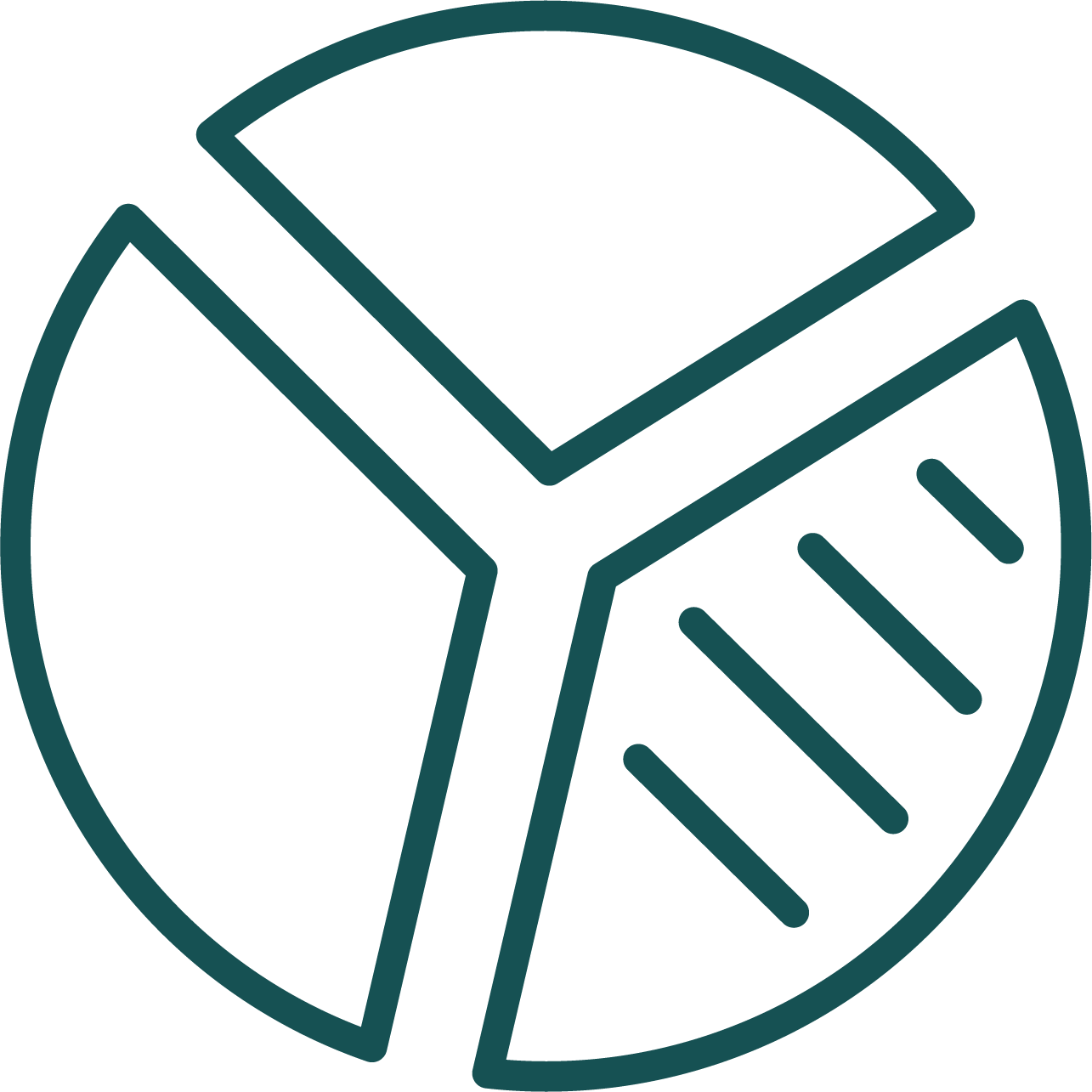 Investments
Develop a customized investment plan based on your risk profile and goals.
We re-evaluate the plan based on macroeconomic conditions and changes in your life.
All types of investments are considered (even private equity).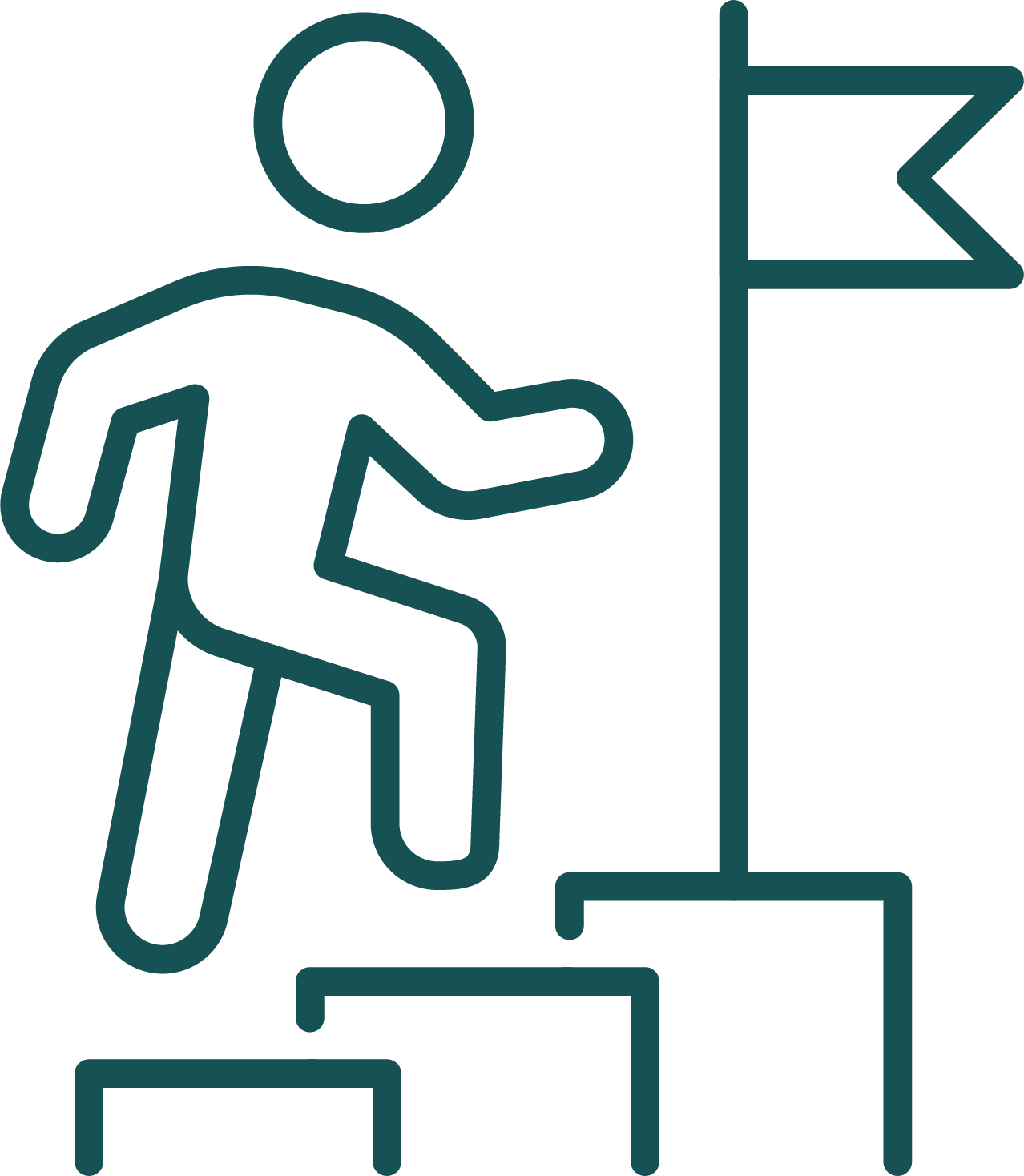 Financial Planning
Develop cash flow analysis that forecast income, expenses and net worth for your projected life.
We create insightful "so what?" scenarios.
We meet regularly to review plan and update for changes.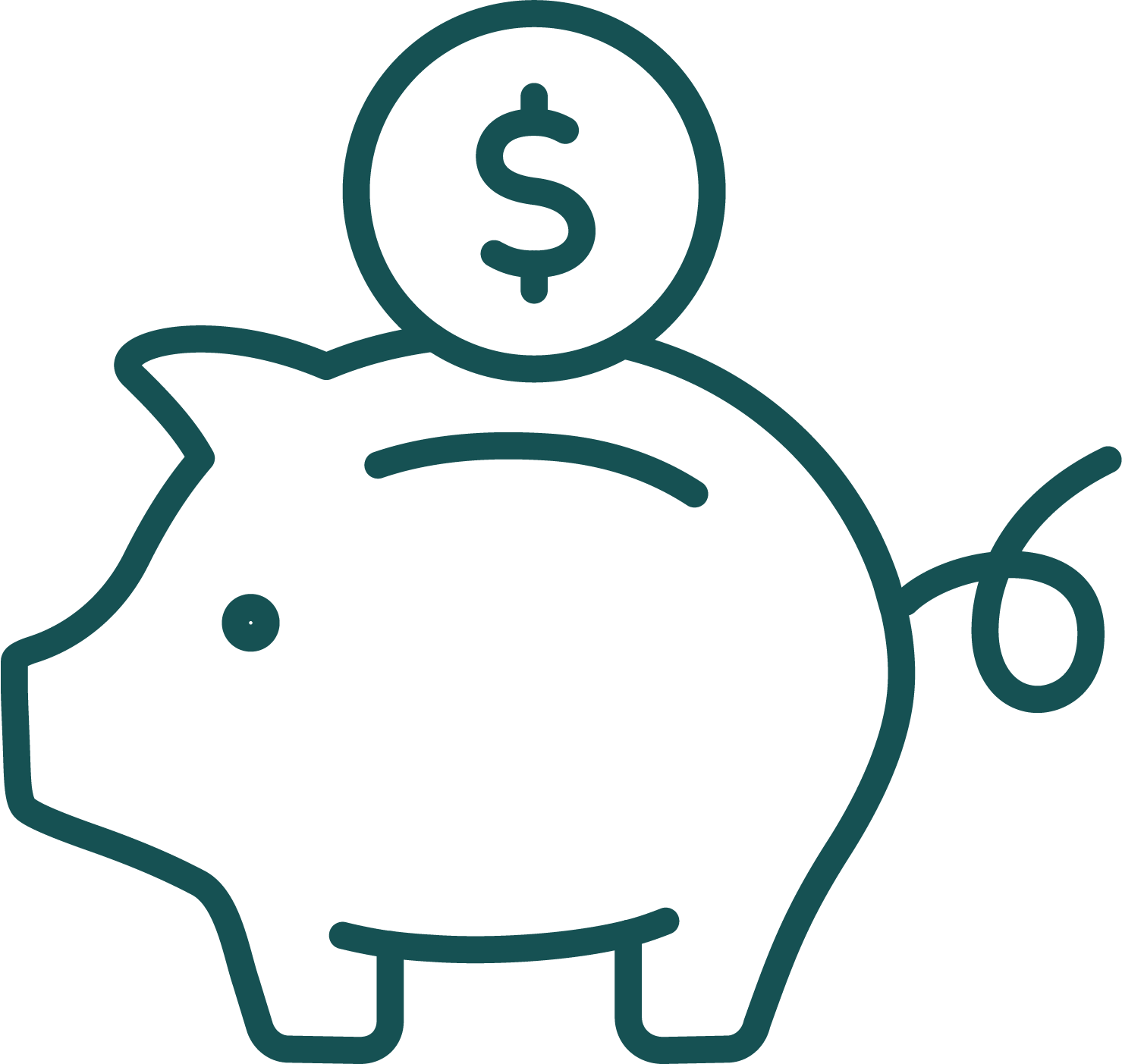 Budgeting
Develop and regularly update a custom budget.
Review current spending versus budget and financial plan assumptions.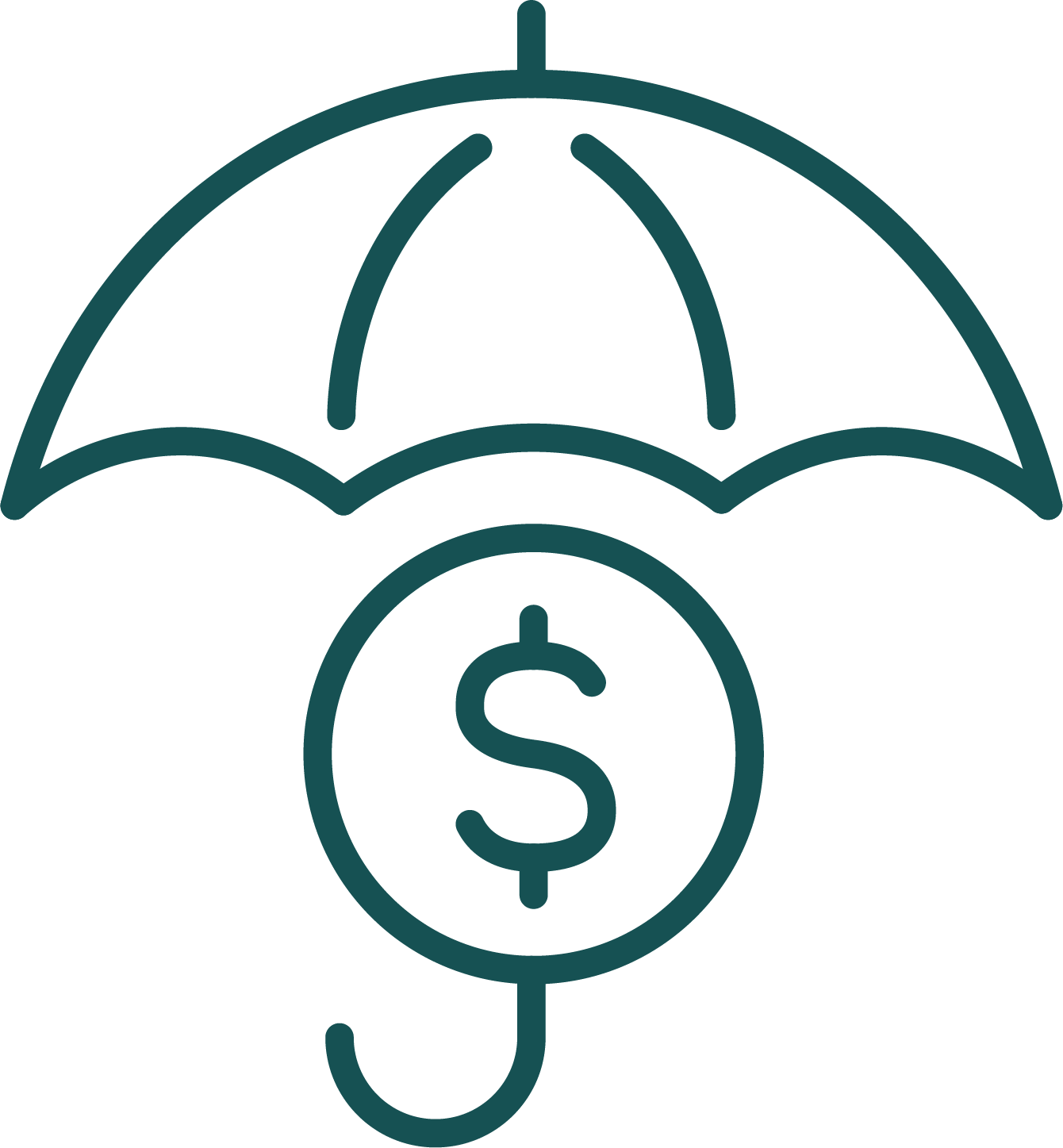 Insurance Analysis
We evaluate current life insurance and provide advice and solutions tied to your financial plan goals.
We develop "early death" and long-term care scenarios.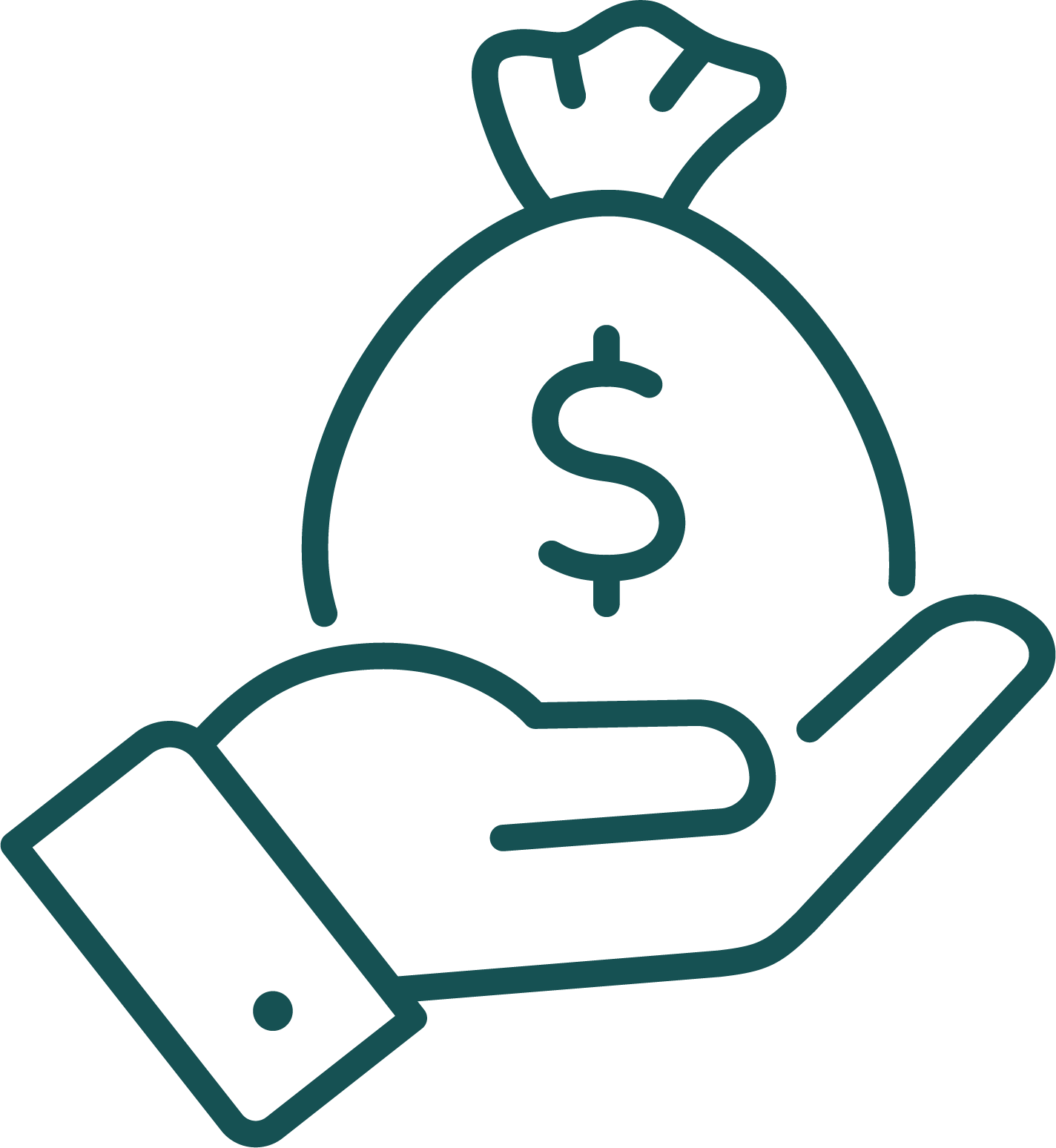 Estate Planning Assistance
Compile and review all estate planning documents.
Assist with creation of "When I Die" binder that details the road map for you family after death.
Develop next generation planning and gifting strategies.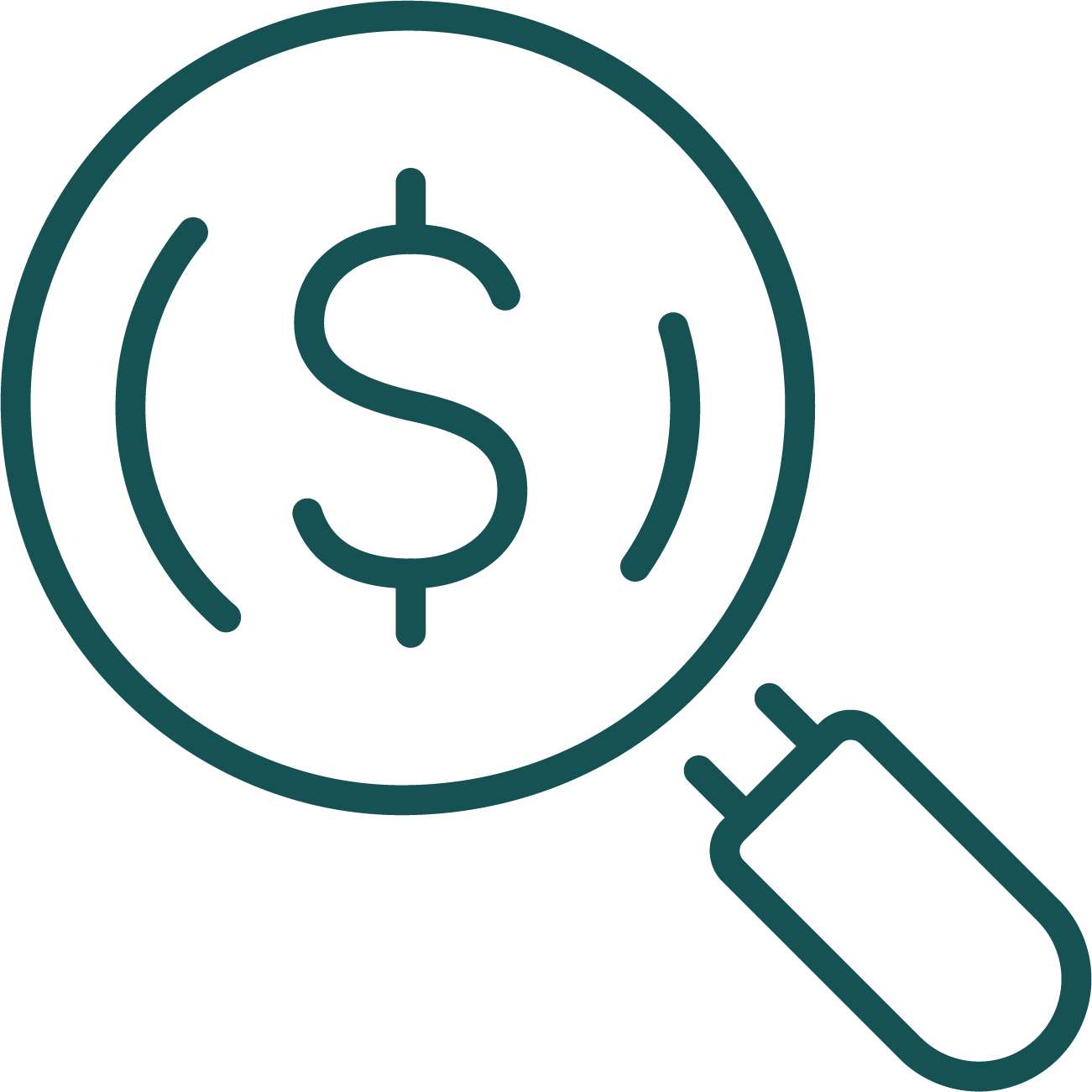 Tax Ideas
Develop possible ideas to minimize tax impact and maximize tax deductions (IRA planning, charitable giving funds, etc.)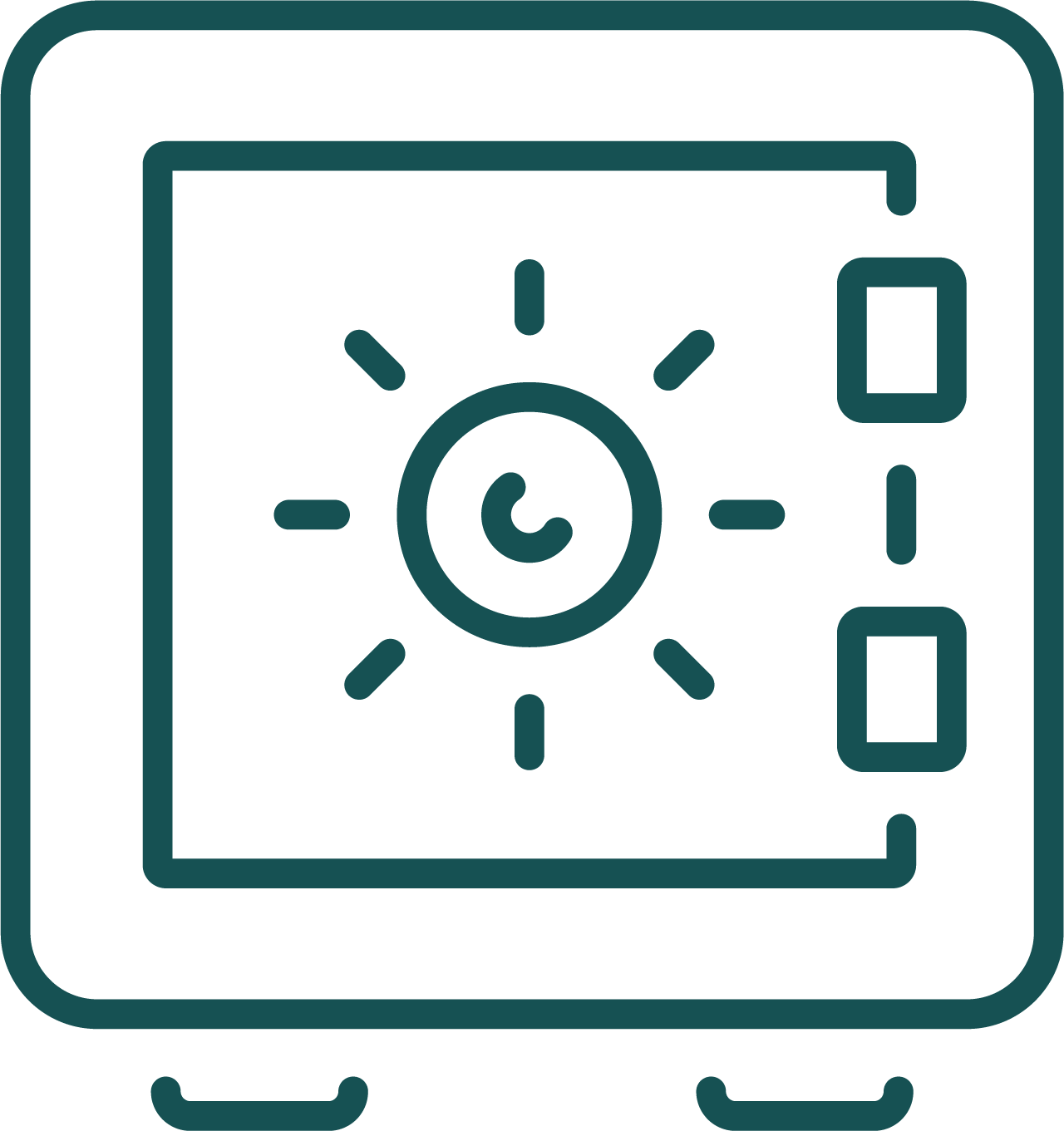 Record Keeping
Assist with gathering relevant financial and legal documents and create a virtual vault for easy access.
Update vault contact when documents are revised.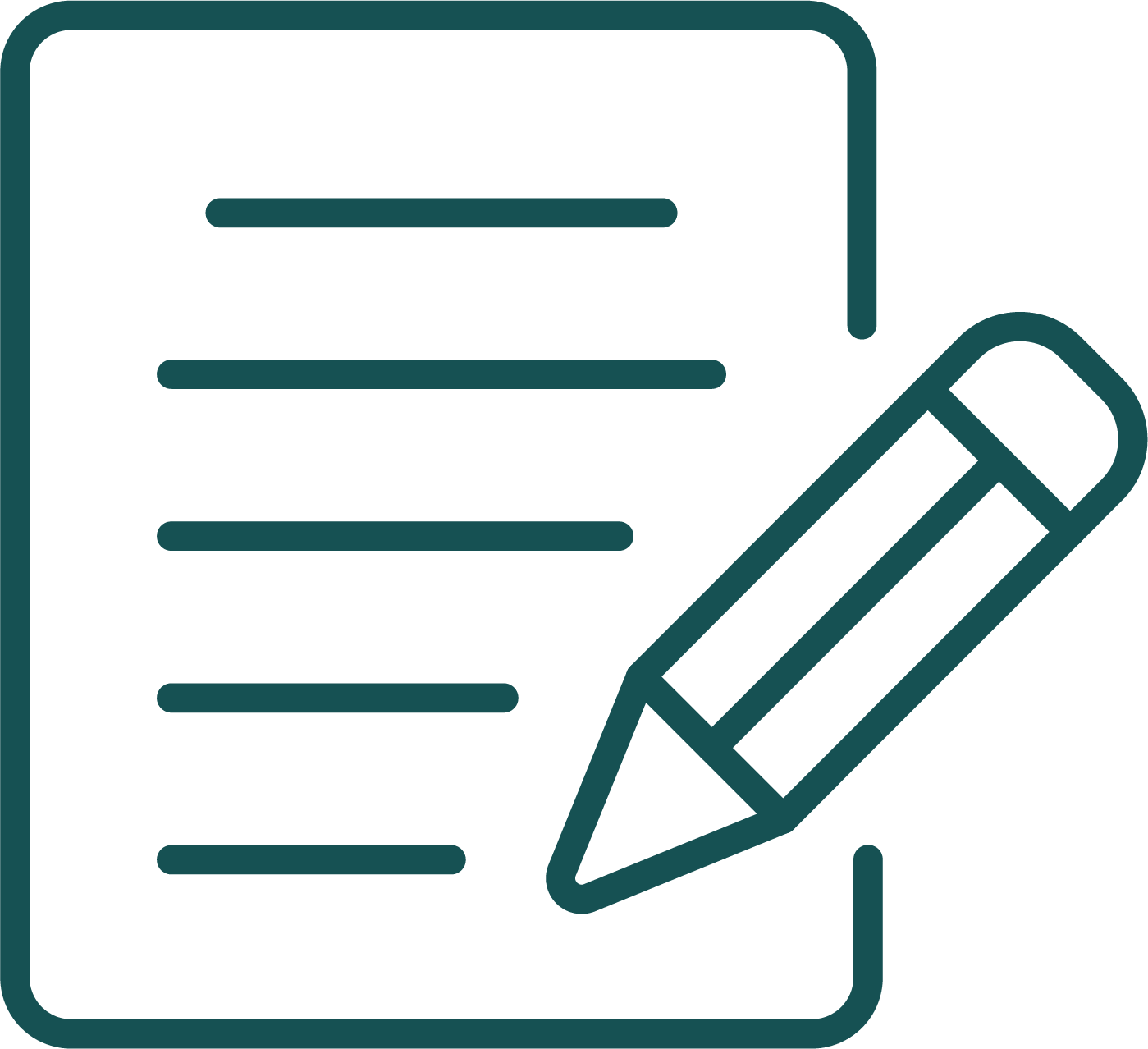 Next steps…
To schedule a phone conversation or meeting and learn more about our services please contact us.
Location
677 Craig Rd, Suite 211
Saint Louis, MO 63141